I do think it's fantastic that people are so willingly to talk about mental health issues and the mental health awareness type days. I know I also talk/write a lot about having all these communication tools, but no one ever using them. So I do realise how this might all sound a tad hypocritical.
As someone who suffers from anxiety, one of the drawbacks of having anxiety. Is that if you get an overload of information, it's exactly that, an overload.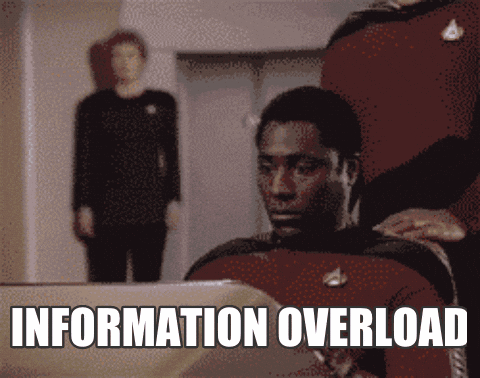 So when you have one week that has mental health awareness day, and then the next day r u okay and then the next suicide prevention day. It can get overwhelming. Other things that can be a drawback with anxiety is to become a bit of a hypochondriac. So when you get constantly see ads and people constantly asking you "Are you okay".
You know when someone asks "Are you mad? Are you mad? Are you mad?" and you weren't before, then you are…It's like that,lol.