QUESTIONS:
Why do we have such trouble telling our loved ones that we love them?  Do you have that kind of communication issue with your loved ones?
Some I do and some I don't. Some loved ones, I love them because they're family, but I don't necessarily like them. Some people like my brother we were really close, then in high school we drifted apart, but now we've come back together.
Above question inspired by this short, poignant blog post:
https://mitchteemley.com/2019/10/10/love-before-its-too-late-2/ 
Decorations for holidays?   Spirit lifters or pain in the butt?   Or a mix?  
Oh definitely spirit lifters, but only when it's not too early! Christmas is my favourite time of year, every year. But with the shops bringing Christmas into the shops, earlier each year. It's weird how stressful it makes you feel. Like "Oh my goodness, I need too get all the Christmas shopping done right now"lol.
Do you donate to charities?  Of your time, do you feel money is the only true gift, or other?  (nod to Rory for this idea)
I donate to three different charities. But money isn't the only thing you can do. There's a lot you can do! You can volunteer (I guess that's your time). Listening can be charity. There's so many different ways to give.
Are you too superstitious or  have you ever played with a Ouija Board?
I'm superstitious to a point, I'm not going to start throwing salt over my shoulder…Maybe,lol. I kind of do want to play with an Ouija board, but I also don't want too.
---
(image gathered off Pinterest)
HARVEST GRATITUDE:
This week please share a photo or image of what 'harvest' and "Autumn" mean to you!   Thanks!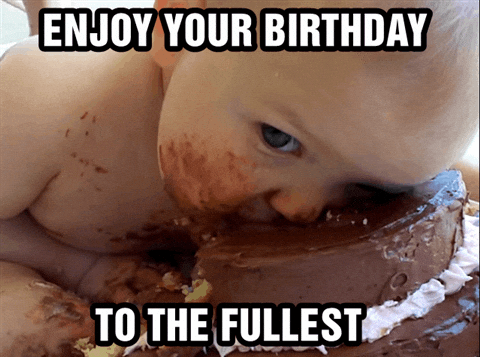 Autumn in Australia is during April. My birthday month =D