Sometimes I think Karma does exist and then other times, I think it doesn't. What do you think? Have you had any experience of good or bad karma?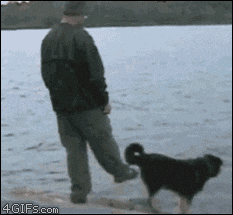 ON THIS DAY IN HISTORY: OCTOBER 14
At the Battle of Hastings, fought this day in 1066, King Harold II of England was defeated by the invading army of William, duke of Normandy, in the Norman Conquest, establishing Normans as rulers of England.