QUESTIONS:
What's the first thing you'd do if you won the lottery or came into a huge fortune? 
I have often thought about it (We have one today…that is 100 hundred million dollars!). Can you imagine it? The first thing I would is pay off my parents mortgages, IF, they still wanted to stay in their current locations. I think they would, too be honest. It'd all be getting property and seeing a financial investment. I wouldn't want a fancy multi million dollar house. I'd just want something comfortable and close to a lot of easy access.
Which decade do you think had the best sense of style?
Oh my god, if I and everyone else could dress like they did the 60's. I would be so happy. I feel like that is my style era. I should seriously dress like that more!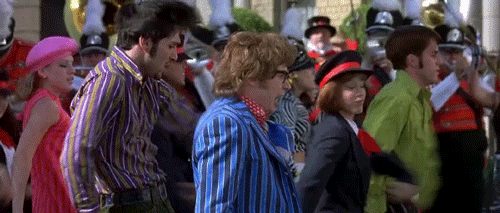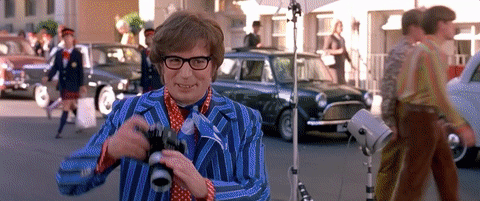 …Or maybe it's an Austin Powers thing?lol
Would you rather be half your height or double your weight?
Oh god! That's the choice?lol. Since I'm trying to lose weight at the moment, I don't really want to double my weight. I'm short, but I could probably live life even shorter,lol.
If you wanted to get away from everyone totally, where would you hide?
Depending on the time of year, if it was warmer I would stay in a beach town somewhere. Or if it's colder, somewhere where you can have an open fire place (as long as someone else makes the fire,lol).
---
What do you do that you love?  ❤
I'm very lucky there isn't a lot in my life that I don't love. Even where I work, I wish I had more permanent hours, but I really enjoy who I work with.