Have you ever realised, in one single moment, what bad friends you have had in your life?lol…I was actually writing a comment on another fellow Bloggers post and was talking about the bad friends I've had in my life, and I realised that DAMN. I've had a lot of bad friends in my life!lol
When I started to think about it even more, there's probably about 5-6 people who I would even consider a friend (other than family). Considering I've got over 300 "friends" on Facebook. That's a very small percentage of people I actually consider to be a friend.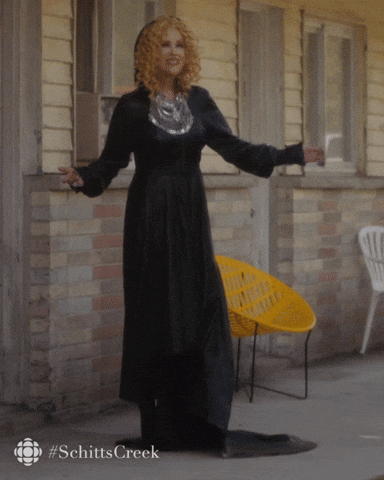 Now there's people I don't necessarily dislike, but apart from a like here and there, are they really my friend? I'm old enough to know better, that a Facebook "friend" isn't necessarily a friend. But it was just that moment where I realised, I have had some REALLY bad "friends" in my life. People I actually considered to be a friend, were not a friend at all! The people that I like their stuff here and there, have treated me better than actual friends.
Through various different situations and different friendship type groups, I have pretty much been treated pretty badly for a very long time by "friends".
Whether it's not letting me heal properly by sending me long emails telling me I'm wrong. Too suddenly getting dump because a group of guys can only handle being friends with one girl at a time. Too the entire situation with my ex best friends.
Why!?…How does this happen?