QUESTIONS:   
What would be your solution to the over-population of the earth?   Earth has finite resources and humanity seems to be breeding themselves to extinction.   Some countries have tried restricting the number of children a couple or a person can have, with little success.  So what other viable options are there for reducing the number of people? 
I honestly have no idea. We seem to be going backwards in that regard, meaning, forcing women to give birth more and more.
Okay, the rest will be 'recycled' questions.   I got a Sunshine Blogger Award recently and I thought some of the questions on that post were kinda nifty.   So "recycle"!  
What's invisible but you wish people could see?
This is going to be lame…I wish people could see love and hope. I feel that they are so important for people when the world is horrible.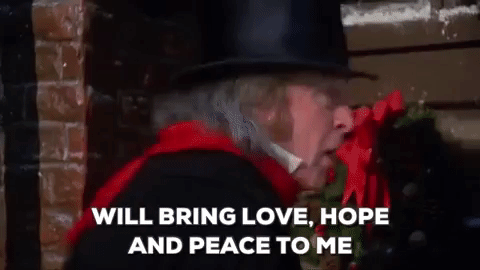 What's the most ridiculous fact you know?
I think because I live in Australia, this one has some resonance with me. You are more likely to be killed by a falling coconut, than a shark.
What are the unwritten rules of where you work? If you don't work (retired or unemployed) what are the unwritten rules you live your life by?
We're not supposed to come on sites, like WordPress, especially if Managers are around. Mine are training newbies right now, but they're off exploring at the moment…But when it gets quiet, everyone has a non-work site that they go onto. WordPress is usually mine.
How do you feel about putting pineapple on pizza?
Oh, I LOVE pineapple on Pizza…Yes, I am one of THOSE weirdos!lol…I have two usual favourites. One is Hawaiian and the other is chicken BBQ. Actually I'm not sure if the chicken BBQ one has pineapple, but I still really love it!
Toilet paper, over or under?
I always forget how I do it when I see this question, but I think it's over? I put it so people have to take it from the top.
What's the best type of cheese?
Jarlsberg Swiss cheese, with the holes in them. Freaking delicious!
---
GRATITUDE
If you'd like, please share something positive, uplifting or funny from last week.   We can always use some more of those things! 
I posted a picture on Instagram and I had 3 (lucky 3), strangers tell me I am ridiculous good looking and pretty,lol. Made me feel good when I've been sleeping all weird, all week,lol.