So one thing that has been irritating me a lot lately are people playing the "blame game". Especially when it comes to mass shooters and trying to place a blame on something. For this post I am just going to talk placing the blame on violent games or tv shows. People using examples of real life violence and how people were "inspired" by fictional characters.
Here's the reality,
There is always going to be something that inspires people. Just like kindness, if you've got that "evil bug" there's going to be something. Banning or trying to dial back wont work. Because just like I am not inspired by violence, violation. There's people out there who are wired to be inspired by it.
One good red flag is anyone whose obsessed. So if your partner is doing nothing else but playing games for hours on end, then they clearly have a problem. Which probably has nothing to do with the actual "theme". They just have a switch.
I've been finding it very interesting to be "lectured" about dialling back on the violence by people with a profile picture of an anime character. Because we all know how Anime doesn't over-sexualise, violate or have extreme violence in it at all…Sarcasm.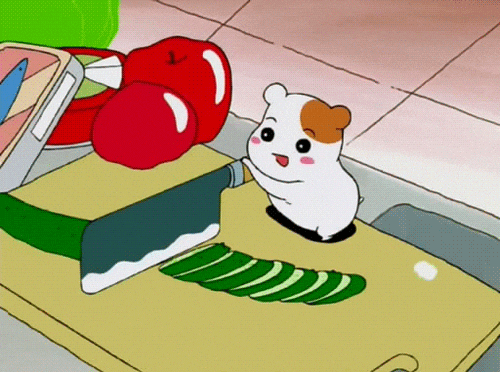 (I mean, come on, how safe is that really! Not everything is cute and bubbly in anime world)
I don't think these people are aware of the extreme behaviour anime is known for. I say this really LOVING some anime series's (Death Note, Trigun, Cowboy Bebop).
(Well that's realistic)