Do any of you celebrate Christmas in July? It's becoming a big thing over here. I think because it actually is Winter and cold in Australia during July. So it's a bit more appealing, than the usual hot summers we have in Australia.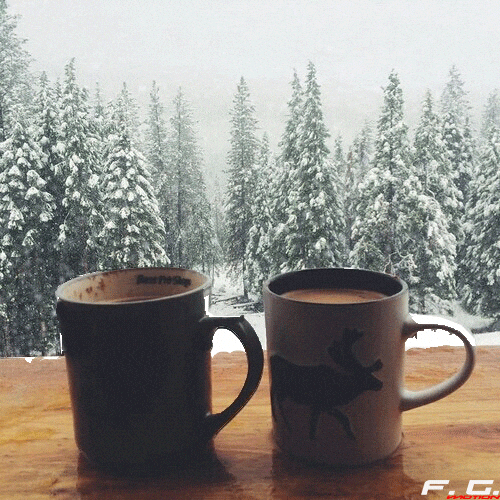 17 Festive Party Ideas for Christmas in July party – Southern Living
How to throw the best Christmas in July parties – Better Homes and Gardens Blog
Christmas in July in Australia – The Christmas Cart
I know there's not much time left for a Christmas in July party, but here are some ideas. I'm going to be having some hot chocolate myself tonight!