After the Hell that was yesterday, all I want to do is post positive things. All things positive all day. I'm also swapping this to Wednesday, because I've got a fun post on Thursday, that had to be written on the day I'm actually doing the thing,lol. At the moment, how many of these are true…I don't care, positively,lol
At the time I was writing this…Obama was better at…is Trending and makes my heart soar…Because I replied with…EVERYTHING!!!
Sea otters hold hands when they sleep to keep from drifting apart.
Cows have best friends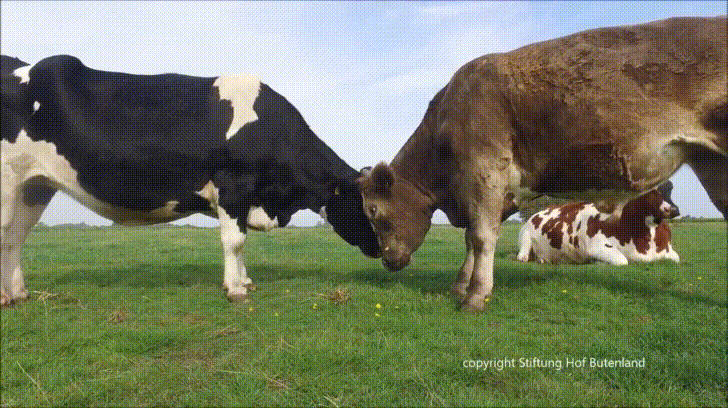 Norway Knighted a Penguin.
A group of flamingos is called a flamboyance.
The Beatles used the word "love" 613 times throughout their career.
Rats laugh when tickled.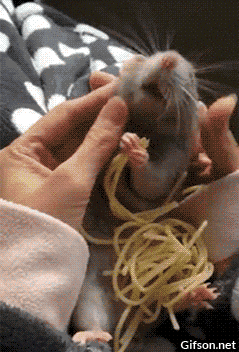 Every year, millions of trees grow thanks to squirrels forgetting where they buried their nuts.
On the day of his assassination, Martin Luther King Jr. had a pillow-fight in his motel room.
The kingdom of Bhutan use 'gross national happiness' as a key national indicator.
The nitrogen in our DNA, the calcium in our teeth, the iron in our blood, the carbon in our apple pies were made in the interiors of collapsing stars. We're all made of star dust.