I'm writing this now, because I feel like it's important to get this out there while there is still time…Just a little friendly reminder before the big festivities.
Whether you are planning to go out or not for July 4th celebrations. Remember to make sure your pets, whether they be furry, scaly or feathery, are protected against the fireworks. Especially if you are going out. Before you leave, make sure animals are inside the house. Make sure that gates are secure. You'd be surprised with how strong any kind of animal can get when they are scared.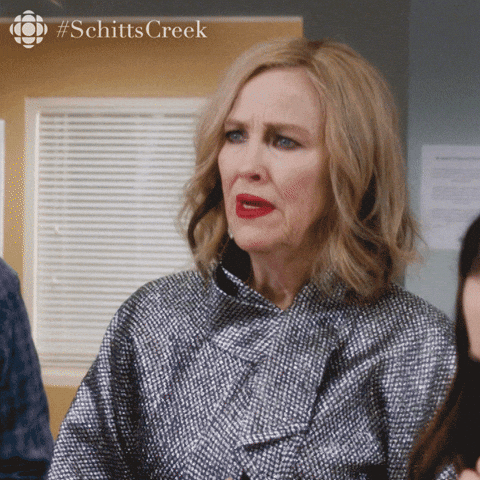 Prepare Early.
The problem I find are is that a lot of people letting off fireworks. Let them off a lot earlier than is allowed, and a lot later than allowed. Not too many people keep fireworks going off at the designated times. Other than where there are community festivals. I've found that every year, the biggest complaints I have seen. Are because people are letting fireworks off when they shouldn't be letting them. Either it can be the day before or continue till the day after. So it's best to be prepared early. Too not assume that people think of others.
Some tips:
Try to keep everything normal
Keep all animals indoors, even cats.
If you can move horses somewhere safer, do.
Be aware that a frightened animal, can be likely to bolt and cause harm to themselves. Be aware of sharp objects.
Make sure that animals are micro-chipped and have a tag or collar on them. Make sure contact details are up to date.
If possible make sure someone else can take care of your pets, if you plan to head out.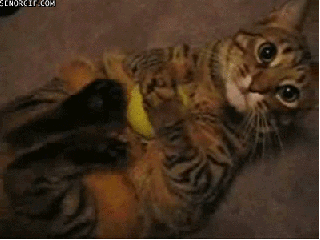 Last year some people actually got together and instead of going out. They decided to go to the animal shelters and help to take care of dogs. In cramped small cages, they called themselves the Calming Companions.