I am taking inspiration from the lovely "Chocolate and Waffles" and her inspirational "Positivity Wave" on Friday" posts. I'm going to change it up a bit though, I want to start doing it on Mondays.
I haven't decided yet, if I'm going to do it every Monday or possibly every second Monday…We will see.
I wanted to start off this first ever particular "Magic Monday" by saying thank you to you…Yes, you…and you too.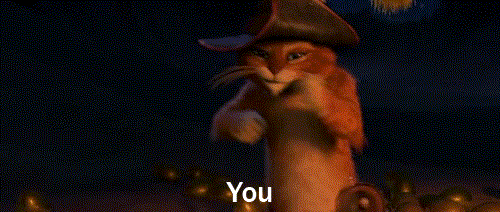 I feel like I need to say thank you to the people who read my blog and make this experience such a positive one. Blogging has become one of my most favourite things to do. I love logging in and seeing not only all the posts that I have yet to share, but to read through your posts as well. Too read and to know that there are on the same thinking level as myself.
It can feel lonely out there, but I see the political, the gender equality and the silly ones and I feel like I've found my sort of people. I love the fun posts, the grateful ones. Even how we may not always agree with something, or the wording or something. But we know that we can talk to each other about it. We know that, within this community, that we can talk to each other, safely.