QUESTIONS:
Are you more a thinker or a doer? (credit to Cyranny of Cyranny's Cove for this one)
Definitely more of a thinker, in fact, one may say that I over think.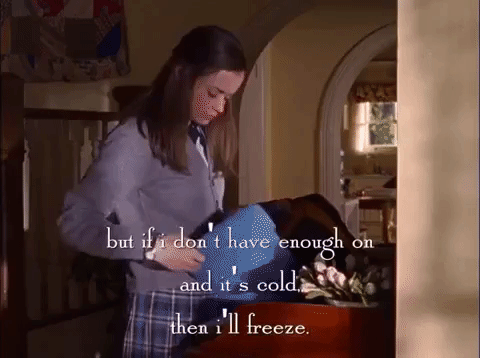 Why is beauty associated with mortality?
I actually have no idea. I guess it's because it's a reminder of what we are getting closer too? Although I know of some people who've been going grey their whole lives. It's a sad thing to say but we can go at anytime, we're just really lucky if we get to stay here a while.
If everyone spoke their mind (told the literal truth), would this world be a better place?
I feel like a lot more people do that these days and look how well that's going. The funny thing is, Republicans thinks a lot of us "lefties" are holding back. They are right to an extent, but I think I can do better than them. I don't have to REALLY tell them what I think about them…They know. I can still be polite and insult,lol.
Can religious beliefs affect scientific thinking?
I'm sort of iffy with this question. At this time, Australia is divided between the science and faith. Some may say that to do science is to have a kind of faith. Faith that your ideas, theories and experiments will work. Whatever "it" is. I don't think you can have one without the other, they will always "collide" together.
---
Attitude of Gratitude
If you'd like to, share some gratitude in photo, written form or song. 
I just love this song. It really is actually helping me to "calm down".
Uploaded by: Taylor Swift
Premiered on 17 Jun 2019