Can you believe that we are roughly halfway through the year?
Are you satisfied where you are up too at the time of the year? Have you been meeting your goals? I thought I might just give a quick run down of where I'm up too now.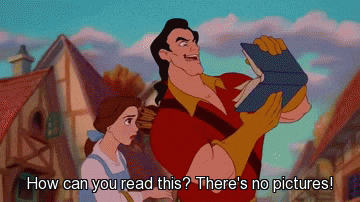 Reading/Books:
Goodreads: So far in Goodreads, I am behind my Goodreads goal, only by one book.
Currently Reading: "Caraval" by Stephanie Garber and "The Confessions of Catherine de Medici" by C.W. Gortner
Any issues: I actually DNF for a very popular book. So popular I don't even want to write the name of the novel. I was so sad about it as well, I bought and it looks huge. But I was finding myself getting bored with all the romance. It was kind of like watching Fantastic Beasts 2, I kept waiting for more Beasts and it just never seemed to happen.
Instagram
So this has been an interesting one. It goes up and down so quickly! I still have to work out what people like about my page. Just when I think that I've got it together, I go and lose like 10 followers in one day. It's bizarre! Find me here.
But Instagram is probably my favourite social media feed. I connect with others about our anxieties and how to handle them. I'm always finding new artist and new animal pages. I want to utilise it more, but trying to figure it out, because it's so fickle,lol.
Health
Past: So my cholesterol was really high a couple of months ago. My Doctor decided that instead of going straight onto medication, to change my lifestyle for the next couple of months and see what happens.
Current: Now I am currently seeing an nutritionist and a excersioligst. So far, through diet and low-impact exercise. I have lost three kilos, which is fantastic. I have no idea though what my cholesterol is right now, I'll find out in about another months time.
I am so over struggling with finding fun recipes though.