Plain & Simple Questions:
What do fish do all day?   What thoughts do you think they have?  (Credit to the awesome Teresa and her Fibbin' Fridays for this one)
I think that they think about swimming, maybe a little eating…whatever those particular fish eat. Maybe a little fooling around, just a little bit of this and a little bit of that.
What celebrity would you have as a SPOUSE, if you HAD to choose?
If he wasn't gay and I wasn't taken. I'm not actually sure if he is? He's very private…This gentleman below: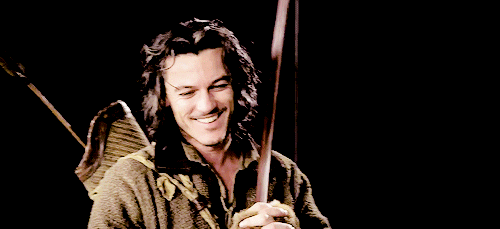 What's the most expensive thing you've ever broken?
I don't know if it was even expensive, but when I was little my Grandparents had a large Michelangelo's statue. Yes, in all his glory, but that's not what I saw. I used to go up to him and give him a hug (when I was little) I'd talk to him. One time when I went up to hug him, i hugged him a little too hard and he fell over…he broke. I'm not exactly sure if it was hugely expensive, but it felt, it might have been.
When was the last time you slept more than 9 hours in a stretch?  Why?
Generally the last time I slept more than 9 hours, I was not feeling well. I keep finding that if I sleep for a long time, I get a really sore back. So no more huge sleep ins for me.
---
An Attitude of Gratitude!
Share something you were really grateful for this year (so far):
I just got a cold yesterday, my partners been trying to care of me as well. As well as he can,lol