I decided to wait a while until I wrote something about this, because what happened was shocking and something that I don't believe even Trump has done…yet. I could not believe that Australia did it. But I wanted to wait and get as many facts as I could before I made a decision about how I truly felt about the situation.
I don't know how many people that read my Blog follow Australia news,at all. But the last couple of weeks have been HUGE in terms of Freedom of the Press in Australia. AFP stands for the Australian Federal Police, so they are the big "kahunas". The last couple of weeks they have been raiding journalist homes and just as frighteningly the ABC (Australian Broadcasting Centre). The ABC in Australia is kind of the opposite of cable tv, it's mainly government funded. There are also a lot more Australian programs on it, unlike a lot of the, I guess you'd call them "mainstream media" channels.
What the raids were supposedly about, was an article over a year ago that was release on the ABC channels via a show called "The Insiders". The shows was about the war in Afghan. Now the AFP say that they told the ABC they wanted to search through email systems in relation to the people mentioned in the search warrant and were searching "data holdings" between April 2016 and July 2017.
Now this came about a week or two after our elections. Both the Prime Minister and Peter Dutton have said that they did not this was about to happen, but considering the Prime Minister already has a nickname "Liar from the Shire" not to many people believe either of them.  Scott Morrison at this point hasn't even been Prime Minister for even a year yet. It's either less than a year or there about. I forget to mention he's given himself a pay raise already.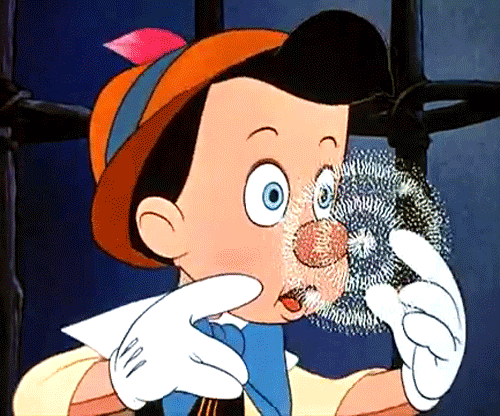 It does terrify me, this more than anything. Mainly because Trump hasn't even done this…yet. I think he'd like too, but he hasn't. Someone in the Government had to have instructed them to do so. The ABC are a pretty reputable company with all the checks. They would have never have release personal information, not only that. The ABC HAVE to do checks and balances, because they are Government funded. They can't just do a story. They are probably the most informative channel as well though. They have less biased and alt-right figures on their show. They did not, for example, have Hanson, Latham or Anning on any of their shows they day after the Christchurch attacks.
One good thing to have come out of it is that all stations, competing or not, have condemned this.