Today is kind of Her Royal Majesty's of England birthday.
I saw kind of for a pretty good reason, it's not actually her actual Birthday.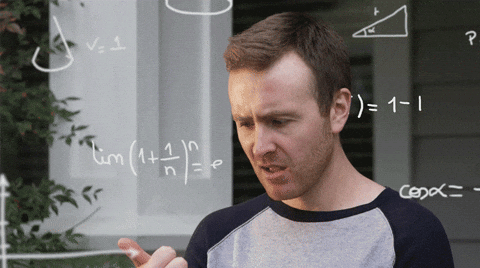 The Queen of England was actually born on the 21st of April (A lady never reveals the year of birth).
So why the two birthdays?
The biggest reason has been around since about George III. Why she gets two birthdays though is because if a Sovereign has a birthday in the colder months, you can't really celebrate it. Can you imagine going out in the middle of an English winter? It's basically so they can do all the pomp and ceremony, canons going off, planes flying over etc.