I still think it's funny about my category "Single in a small city". For those who don't know, when I created the category "Single in a small city". I think literally, I went on a date the next week and that was 4 years ago and I'm still with the same guy. So a couple of months later I felt a little like a fraud writing about being single, when I wasn't anymore. It felt a little rude, writing about being single, when I was not.
Before getting into a relationship, here's what to consider.
Probably the most important thing to do before you get into a relationship. LOVE YOURSELF…In every way possible!
I know it sounds unromantic, but make sure you can get out if you get in.
Never lose your friendship with your friends. Keep them around. Don't dump them. But know it's okay if your new partner becomes friends with them too.
Be prepared to not give up things, if they're not willing to be respectful either.
Take the time to sleep together, it's so much better with the waiting.
Saying that too, it's okay to take you time to trust a new partner. My trust in people was broken after my last relationship. It took time to trust my new partner, even though nothing was his fault. You gotta heal yourself.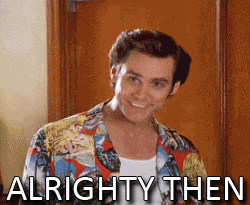 Any advice readers?