I have feel like I have been not a very blog reader and follower of people I like to follow recently.
I have been so annoyed and disappointed and disillusioned this week, I'm trying to refocus that focus.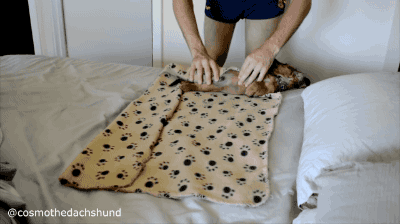 I've wrapped myself up into a little burrito of myself. I think sometimes, you just do.