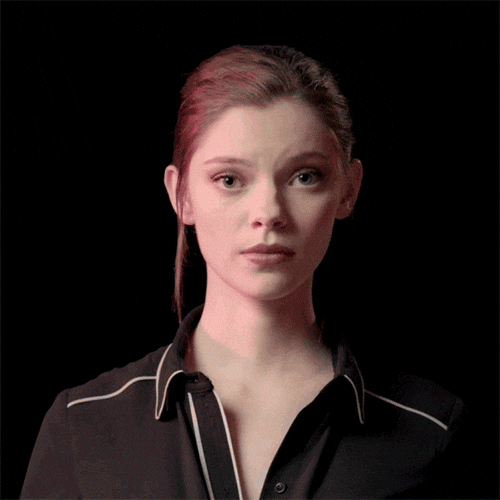 Someone needs to explain to me what it is with Trump supporters and real life "losers"…People who have lost, people who have lost while trying to be cruel, or people who have lost due to their stupidity?
How is this acceptable?
I write this post as well, at this time…Because we also have a "billionaire" who 'stiffed' Australian workers and was bailed out by the Government. Who also is running for Government. He is also gaining popularity…Why? Do people realise that these people stiffed workers, stiffed American and Australian workers? The same people they say they are working for? How dumb can you be? You know how you can make America or Australia, great? By NOT stiffing workers and paying them so then they can put money back into the system. That's how it works. People can't put money into the system, if they don't have the money to put into the system.
I don't honestly know how these "people" justify it to themselves. Clive Palmer owes workers about $7 million and he owes the Government about $60 million…But has spent about $40 million in campaigning.