*So I was going to write a really long post, but I thought that it may bore people to read my point of view. So I'm going to write it in two parts. One talking about a basis of where I'm coming from with friendship break ups. The other will be about how to spot if you're in a toxic friendship and how to get out of it. Purely from my personal experience*
I was replying to an answer on Quora (Quora is fabulous by the way). Someone asked the question about how do you know when your relationship/partner is toxic. I started off by saying that I think they already knew the answer. Normally I would respond with just that. However, since the other people who answered were about how wonderful their partners are…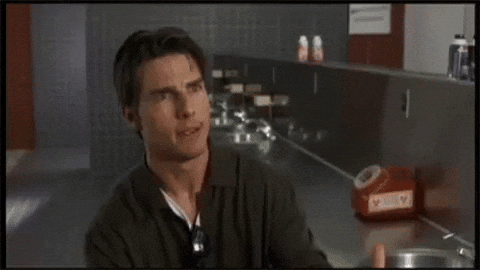 I decided to talk about how the hardest, but most toxic relationships I have had trouble letting go of are, which are friendships. Romantic relationships have been much easier for myself to let go of, especially when it's right. All I needed was one toxic romantic relationship that I hung onto, to realise how I should just let them go.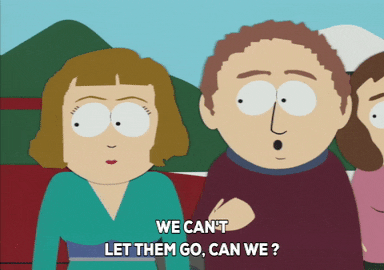 Why Do People Believe Narcissists Rather Than Their Victims?
The most obvious answer is, this is what Narcissists are really good at. It's what they do.
For myself, when I wanted to start letting go was when I got into an argument with my now ex-best friend about her on again off again abusive relationship. It didn't start off as that but it deteriorated. It was when she "slipped" and admitted that the reason we hear about all his abuse was because I was single and when she's single she doesn't like hearing how happy we are. That comment was my ah ha moment. It disturbed me to no end, what also disturbed me though was the other two were not disturbed at all that she's only happy when we're miserable.
I've started to realise that it is possible to have or be in an abusive friendship. We put so much emphasis on romantic relationships that we forget that the relationships that we have the longest can possibly be abusive as well. Family, friendship etc. Every time I've heard of what people who are abusers have done to other people, I've started to realise that it is extremely possible to have a friend that's abusive towards you. I mean why not, right? Why think that abusers are only relegated to family and romantic. I'm sure they don't.
It's why I think we find it so hard to let go of friendships. Because socially, we're really only told about abuse is abuse when it's domestic or romantic. Why not friends?
When you take a look at incidents of manipulation of gas-lighting…I wonder how many of us can relate to a friend who has done this to us?
There is good news though, once you recognise the signs. You then get the choice to leave or stay. I think that is one difference with friendships, once you have decided to leave, you tend to be able too. You'll probably get gossip and you'll probably lose friends, but friendships tend to be easier to leave than other types of relationships.
Knowledge is ALWAYS powerful!