So I'm not exactly 100% sure if this is actually Happy Birthday or Happy =( Birthday…My cholesterol is a funny thing. I think genetically both on my Mums and my Dads side they have it. A couple of months ago I go my cholesterol checked, then I thought I'd get it rechecked because it was a fasting test. An hour before I did the test, I had a cup of tea. So my Doctor and I decided it'd be best to have a redo. It went up! I wish I had stuck with the previous results!lol…The tests were only a couple of weeks apart.
Today, one day after my birthday, I am off to see a dietitian and a exercisiologist. Instead of hoping on the drugs straight away,lol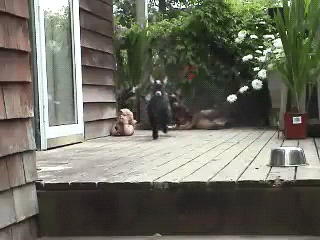 I'm actually kind of excited, because I do feel like I need a change in my lifestyle. About 3 years ago now I developed sciatica and it was bad. I put on weight and got lazy. The doctors would give me pain medication, and it'd take the pain away, but not the sciatica. I used to be able to walk really fast (I used to do Ballet) can't anymore. I used to love snacking on fruit and vegetables…Now I snack on chips and biscuits…Almost like an addiction I'd say.