Oh my god! So yesterday was my Avengers Endgame movie time, it sort of was, sort of not a birthday present…I am still emotionally drained! I cried about 4-5 times and my heart broke a couple of times.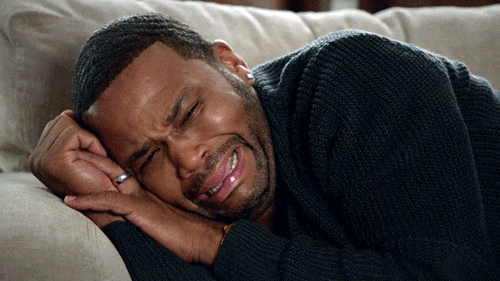 It's a long film, but not once did I feel bored…Not once did I feel there was a lapse or a slow time. Might be part of the reason it's draining? Your brain/mind just doesn't stop with the emotions. It also occurred to me though why a lot of things weren't shown in the trailer, that usually would be shown in a trailer. There's just nothing I didn't really love, I still have a lot of questions. Love the beginning, love the middle and although sad, loved the ending.
One bit that I did cry at was the Super-girl-Super-Togetherness-Super-Power…Probably because I haven't experienced it that much. It's mainly been "Lauren you're on your own because everyone else is just a bitch and that's the way it is. They're allowed to treat you like that"lol
I think I'm going to be feeling this one for a while. The first MCU movie (Iron Man) was released in 2008…Can you believe it?!