QUESTIONS:
Guns?   Are you pro or con?  Explain your point of view.
Oh wow, that is a … loaded … question so to speak! In theory I have no problem with guns. There's that saying about how it's not guns that kill, it's the owner…Well, duh! In Australia we are doing pretty well when it comes to gun laws. People can still own guns, they just can't own army type weapons, that can kill multiple people within a second. I don't know anyone personally who owns a gun in Australia, well that I'm aware of anyway, but I know that you can. Just more like rifles and shot guns.
Some people say the same gun laws we have in Australia wont work in the US because the US is bigger than Australia, more population. Which may be true, but how is doing nothing working for them? The one thing I truly don't understand about the US, why a lot of the 2A defenders, don't want to try something…anything? It's such a hard thing to wrap my head around. For example, the NRA tried to block a law that people who stalk and domestically abuse others, cannot own a gun. Why? They keep saying because it's a misdemeanour, it's not that serious. They WANT these stalkers and abusers to keep their guns because of "rights". Why? I am sure in their heads they're thinking "Well I've got a gun, I can just shoot them"…It's not that simple, and if they shot them dead, they'd be charged with murder. Wouldn't it just be better and make more sense to make sure stalkers/domestic abusers can't have guns?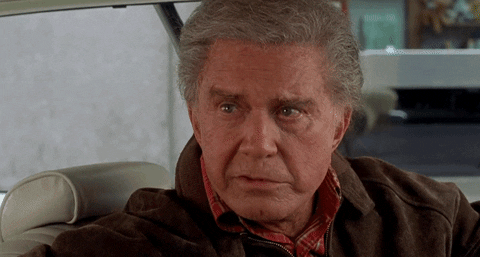 How would your country change if everyone, regardless of age, could vote?
Well that's a lot of a question. Does this mean, should the terrible twos be able to vote? I know that this question is talked a lot about these days, especially with the #climatestrike and #marchforourlives kids. Then on the flip side of that you have the boys from Covington Catholic, would you really want boys like that voting? But then are those boys so different from adult Trump supporters?
What's your cure for hiccups?
I don't really have one to be honest. I kind of just keep letting it go and just hope that it goes away quickly.
What's the coldest you've ever been?
I can't remember an actual specific time when I've been the coldest I've ever been. It's probably been any time though that I've hopped into bed when it's been Winter. It is terrible when I first get into bed, I feel like the sheets are stabbing into my body,lol
Gratitude
If you would like, share a story, a photo or some thoughts on you may be thankful for this week! 
I am grateful for every single one of you. The bloggers that I follow and who follow me.