I don't even have kids, but do you ever feel like your birthday isn't actually your birthday? Your birthday isn't about you, is it?lol…Everyone keeps either telling you your doing something or asking you to do something on your birthday. Yet, none of the people can set a date, so I can't even say yes to anything. I know what I'd like to do.
My Dad says I HAVE to celebrate my birthday with his family because you have too celebrate with family. Except, I haven't actually seen or talked to any of that side of the family for years, and apparently none of them have spoken to each other since Christmas, because they got into a huge fight…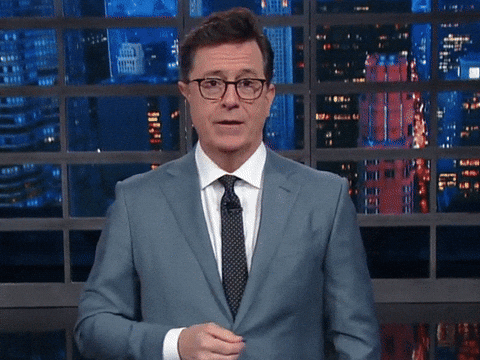 Yet, he keeps having a go at me because I don't see any of them…But he doesn't even like them!
Then there's a cousin who has a birthday a few days before me and they're "making" my mum do something the same weekend with them on my birthday weekend, but I'm not invited? So Mum keeps saying do I want to so a Sunday night dinner instead at her house, not mine? First, my partner HATES doing anything on Sunday evening, he's a teacher and it'll be the night before his first day back after holidays, and I do not want him to complain…again. Second, why would I travel somewhere else?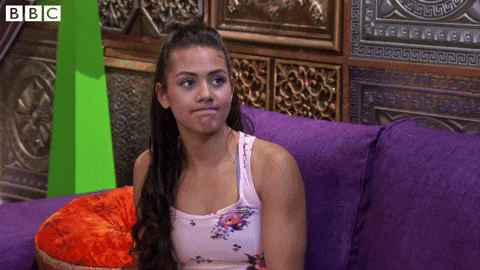 You know what I really want to do? I want to go this local beach town, even though it'll probably be cold. Watch the sun set down over the beach, eat the local all you can eat place (drink a little too) and stay over the night at a hotel.