Who doesn't love a good fairy-tale?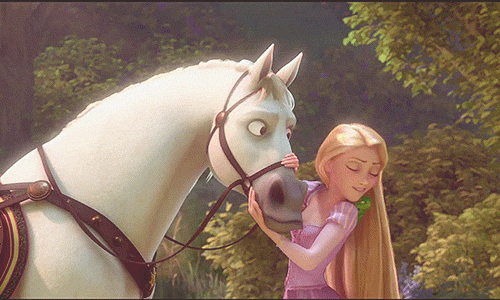 Fairy tales – Are stories that range from those originating in folklore to more modern stories. 
Ancient Greece and Egyptian fairy tales are also known more commonly as "Myths" and to some these are still very good fairy tales. Usually fairy tales are based on some form of truth, or a collection of truths. A lot of the more modern Disney fairy tale movies are based on old stories by Hans Christen Anderson and the Grimm Brothers. And their stories are a lot darker than the Disney films we know today.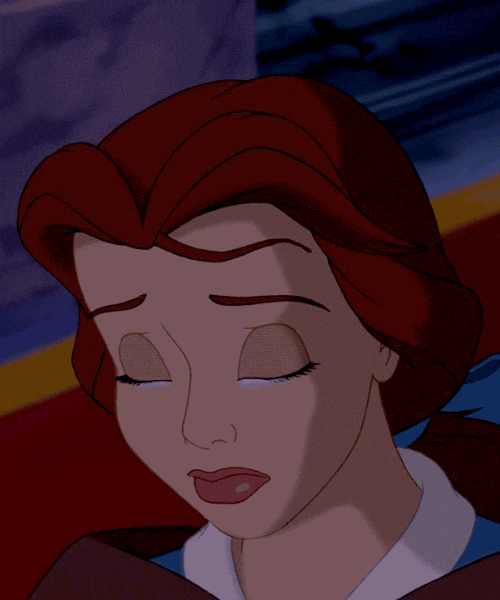 Behind the Stories: The true stories behind classic fairy tales – Huffington Post
Fairy tales are also good lessons for children (and some adults). They have basic life lessons behind them. It's better not to look to deep into them, usually because the message is just very simple.