So I am sure that by now we have all heard that Trump is probably going to call a "National Emergency" on this wall…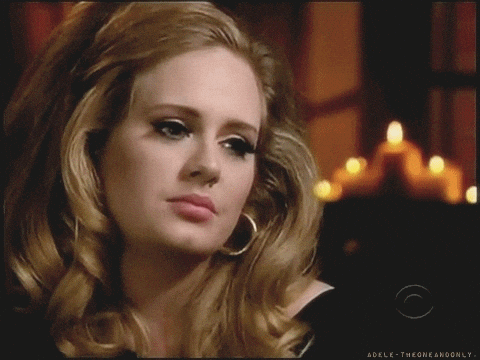 You know…The "emergency" that hasn't been an emergency until Trump realized he wasn't always going to get his way anymore. Nancy Pelosi is the QUEEN!!! It is so dire, Trump just had to go golfing and have some hambereders.
Have you ever had someone in your life pull a "fake emergency"?