(Did anyone else get that Day by Day song stuck in their heads…Or was it just me?)
Seems appropriate that this is the topic for Nurture Thursday, as this is exactly where I am at right now. It did all start with the sudden sickness of my dog, for a couple of days there it did become a literal hour by hour situation.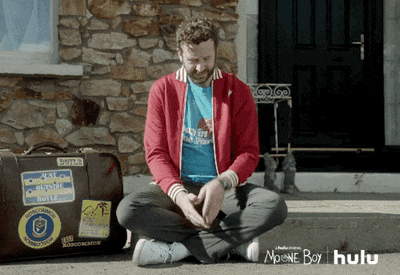 Sometimes that is all you can do, it take it step by step, and that's okay. You should never make yourself try to run when you can't even walk. … I hope that makes sense! The rain and the over bearing heat, wont last forever.