QUESTIONS:
Are you thin or thick skinned?   Are you easily offended or tend to let it just roll off your back like a duck does with water?  I used to get really upset and hold it in and became offended easily. Now, not so much. I can't really afford to do that anymore. I've learnt whose there for me and that's the important thing. I got called a Charlie today,lol…Meaning I'm like a Jack Russell, I seem all cute, little and sweet, but when something makes me mad…I go. Charlie because that's what they think most Jack Russell's are called,lol. I can accept that,lol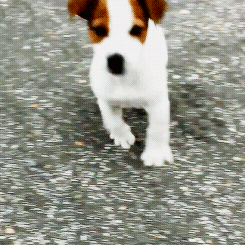 How important are morals in a healthy society? What are the most important morals for citizens to have?  (Credit to Rory for this question) There are a few (I think):
Honesty
Respect and Dignity for others.
Empathy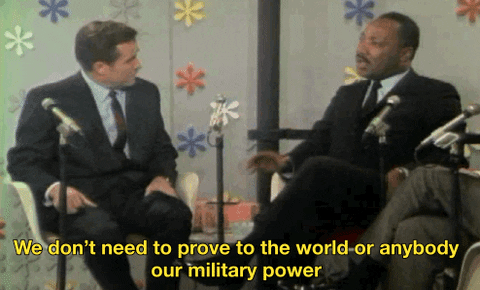 What will your epitaph be? It'd have to be "I'll be fine". I have said that my whole life. Even when I'm not, I say I'll be fine, because generally, I am. I am still here and I am "fine". Everything will work out fine.
(I don't admire either/or questions much, which is why you won't see 'em often.  Today is an exception)  French toast, pancakes or waffles? Can I have all three at once? =D If I had to choose though: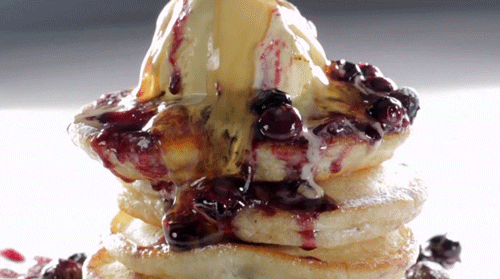 What were you grateful for this past week? Getting more work shifts! It's been horrible, every day up until my shifts. Every time I signed into my work email, someone else wasn't going to be there. Which I am honestly surprised by, because usually at this busy time of the year, people can't have a whole week off. If I wasn't making good money from this, I'd be so annoyed. But I am really struggling to keep my finances in order. At the moment I feel like I maybe the only one at work and that's not good,lol. So if I've seemed quieter this week, it's because I am over tired.