So my partner keeps insisting that I should start streaming…Mainly my Sims 4 games.
For those who may not know "Streaming" is where you play video/console games … COMPLETELY LIVE! (Don't know why I wrote that in capitals)
It is actually something I have thought about, but I am such a noob!
For those who may not know what a "Noob" is, it's someone who is really bad at games … Hence why I love the Sims.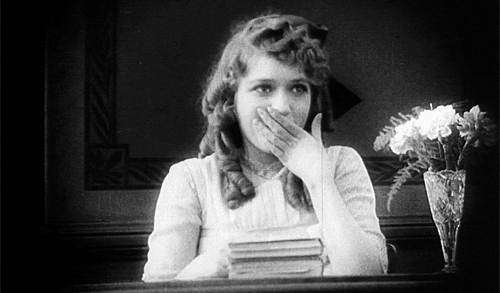 If anyone out there, reads my Blog and does do live feeds…Can we chat?