I have to say I wish that JRR Tolkien was alive today…and not in a terrifying Zombie, completely full-formed.
Fans WorldWide toast JRR Tolkien twelfty seventh birthday
I love what JRR Tolkien honoured us with and sharing with us, his beautiful magical world. Do we deserve this beautiful world? Probably not, but he shared it with us anyway.
I am not really a Potterhead and I really only love Aslan in Narnia. I like both those series, but there is something just that little bit more to Tolkien's world for me, personally.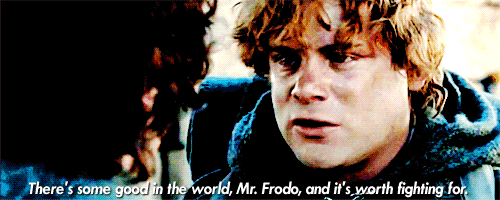 Do you all have a favourite "World"