Here we are with another television series review! I just loved this one so much and I wanted to share it with you all, so if it comes up on your Netflix or something, you know…This…I want to watch this.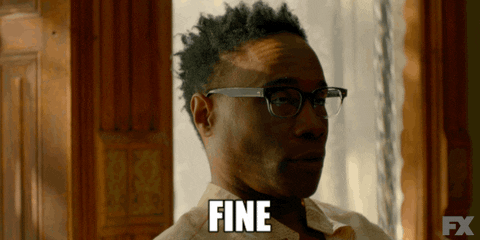 Dear Lord, now I hope that I do it justice!
What is "Pose?"
First you need to know that Pose is set around the end of the 1980's. Aids is about and there not yet a "cure" for it. At this point I'm not even sure about the research at the time. Despite that, it's a show that takes a look at African American, transsexual and gay POC and how they have found the "Ballroom" where they "Pose" (lol). Where they are free to be who they truly want to be, where it was SAFE for them to be who they wanted to be. It takes a look at how society, not only white, religious and the straight community treated trans people. How they treated each other through their placing in society and whether or not they "pass". By pass I mean that by being a transgender person, whether or not they pass for looking female…or male.
Have to warn you…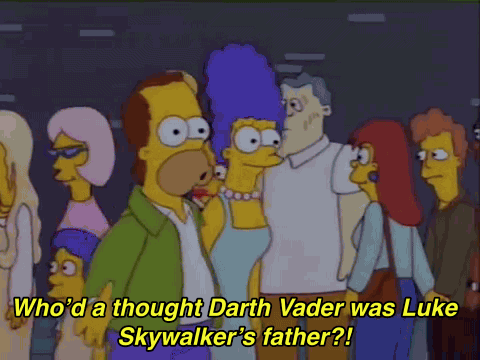 I will be writing spoilers….
The characters:
I have to start off by saying that I very much dislike how on the IMDb page they have put Evan Peters at the top of their list. I get that he is more probably well known then the others and he is actually in every episode (I haven't seen the last two yet though, at this point). However, is he not really a main character, they could have literally any white guy play his part. Peter Evans plays the typical white married family man who…I can't even say "falls in love"…But he becomes intoxicated by one of the ladies. So, enough about that.
I don't know which character I loved more to be completely honest with you. What I loved about this show was that the characters were REAL. How can I describe it too you? A lot of the actual actors in this show are actually Transsexual AND Transgender to begin with, so they are absolutely coming from a place of realness. Pose is to date, the show with the largest reoccurring transsexual actors.
From the top of my head my favourite character has to be Pray Tell played by Billy Porter. The sassy dressmaker and DJ, speaker and in the opening credit that is his voice. I think I loved him the most because he was just so open and raw. Pray Tell was the character with the boyfriend, dying from Aids. When he finds out that he had Aids, he tries to keep it together but cannot anymore after making a promise to live to his dying boyfriend. It's not just your usual promise to be happy either. It was a promise to be happy because Pray Tell has the aids and even though Pray Tell does not want to tell his boyfriend, but he can see it in Pray Tells eyes, be happy.
House of Evangelista
A "House" is where you get, pretty much, lost causes, and help each other and support each other to succeed. Well, that's what they are supposed to be about, not every House is so supportive. They learn, they learn though. Both Houses have a "Mother" and you have to respect their rules, each house has a different mother and different rules.
The House of Evangelista are the main protagonist of the show, other than Pray Tell and Elektra Abundance from House of Abundance (who I also love).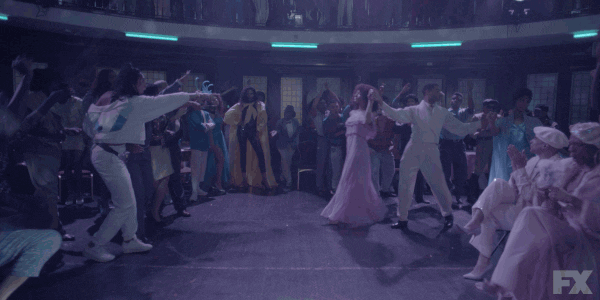 The House of Evangelista consist of "Mother" Blanca Rodriguez, recently diagnosed with AIDS. Finally tired of feeling held back in the House of Abundance (lead by "Mother" the fabulous Elektra Abundance) Blanca decides to head out and start her own House. Along the way she bumps into a young Damon Richards a young gay man whose just been kicked out of his house (for being gay) and a beautiful Angel (that's her name) a young transsexual having to sell her body for sex, which is where she meets Evan Peters character.
A bunch of misfits, just starting out in the Ballroom world.
What I really love about the show:
Not only does the show have the most transsexual reoccurring actors on a show. It still looks at all the topics surrounding gay people in the 80's. Unlike a lot of other shows though, it doesn't get to dark, but still keeps the seriousness. I absolutely love the relationship between Damon and Ricky (played by Dyllon Burnside). In all honesty I think it's not only the first relationship I've seen between POC LGBT gay men, but it's the most sweetest relationship I have seen between two men, just in general. Without the over PDA…I can't stand that no matter what!lol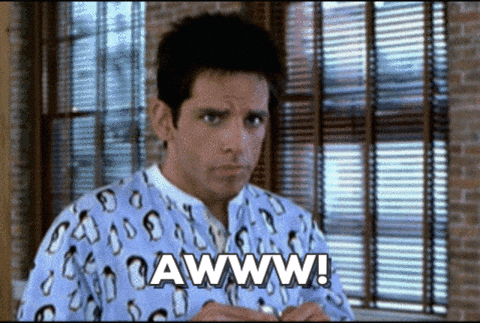 What I love most about the show though, even with the competing House. They are still there for each other. The show shows what a family can be, that a family does not have to be "blood". They just have to "be".