As it gets closer to Christmas, for some this time of year is just SO hard. Now I want to start off this next bit being completely honest. I don't like Justin Bieber or Hailey Baldwin. I think separately I've never really liked them and together I like them even less. The reason I bring them up though is because Hailey Baldwin was complaining about how bad social media is for mental health with all the nasty comments she receives.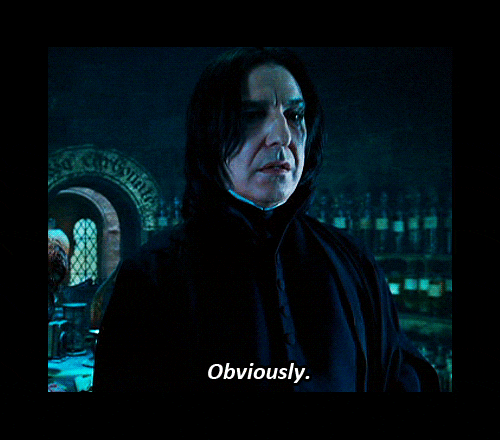 Why has anyone said it was good for mental health?
First, as above, duh. Social media especially when you are not nice people to begin with are not going to be nice to to you. Selena Gomez could tell you that one. There's a difference between Hailey and Selena though. Every now and then Selena will actually come off of social media. It is not for complete random strangers to take care of your mental health. It's YOUR responsibility. Reality is, there are always going to be nasty people. That is reality, put yourself first. As someone who is not a celebrity, there is no need for a celebrity to actually to even allow people to comment. They don't make money from the comments, they make money from advertising a product. Since Baldwin does not make her own products that she advertise, all she needs to make sure is that people can link to the products page and let them deal with it.
Our mental health is our responsibility, otherwise you end up like Michael Jackson, Prince, my ex-friends. You end up relying on others for YOUR happiness and for your safety.