I was tagged by Life Lessons Around the Dinner Table with my ABC'S, which was created by Nova over at Namestè 365 Online.
Thank you Kristina for this opportunity to participate!! Sorry I didn't do it over the weekend of Thanksgiving though!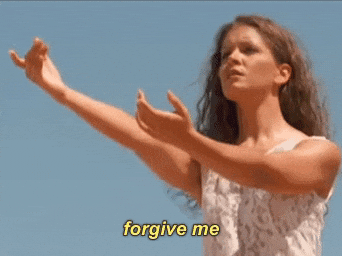 I don't think I'm going to be able to remember everything either >.<
RULES:
List your thankful ABC.
Add one theme clip art to your post.
Tag 3 people you hope would participate.
A
Apples
Adelaide (town where I live, MUCH better than Sydney!lol)
Adulating (living to be one as well)
Animals
B
BOOKS!
Being able to read Books (cheat,lol)
Biscuits (American cookies…we call them biscuits)
Bedtime
C
Clouds
Colours/Colors
Cats (all cats)
Celtic Music
Conservation
D
E
Education
Earth … Let's save it!
F
Food
Friends…Good Friends
Family
Fun!
Fruit
G
Grandparents – I only have one left, but I've been very close to all my Grandparents.
Goodreads – Introducing me to so many new books and genres!
H
I
Inspiration –
Ice Cream
Internet – Despite the bad, I've met some really lovely people.
J
Job – Namely mine. I do love where I work.
K
L
M
Music
Myers Brigg Test…No matter how I think I've changed over the years, I always get INFJ.
Medicine
N
Nurses
Nature in all it's forms. Have you ever just sat and watched the clouds or the skies?
O
P
PC Gaming – It honestly did help me forget about my anxiety for a while.
Peace…Inside and Out.
Q
R
S
Song
Souls
Showers
Spring
Simplicity
T
Tea
Television…Helps with distracting my brain.
U
V
Vegetables
Veterinarians
Vacations
W
X
X-Rays to prove that I had sciatica…Stoopid Doctors.
Y
Z
Zoos…ONLY the GOOD ones! The ones that actually run conservation programs.
Now you usually tag people in this, but please feel free to do this one if you so feel.