I get asked this question…a lot! Especially since people have noticed that I am actually Australian, but seem to be heavily involved with American politics. I love it when people ask me "Why?"
People in America, mainly uneducated ones, don't seem to realise that Trumps actions, his rulings, his tariffs affect people ALL AROUND THE WORLD…NOT just America. As a Globe we are far too connected to be "them vs us". It's just not possible anymore.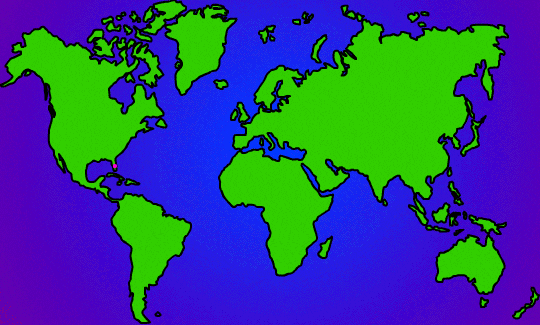 Take the Tariffs as an example: If it does happen, Trump will end up adding BILLIONS onto Australia's debts. Australia also has a good exchange program with the Chinese, with children's parents sending their children to each other countries. This would be too expensive to continue. Steel to build homes have gone up by at least 7k. Yes, Australians should be angry about that.
Too deny that our Politicians haven't been influence by Trump is ridiculous. We have the lame politician called "Pauline Hanson" if you've never heard of her, it's because she is a ridiculous politician. She's the "leader" of the One Nation party and you'll find that a lot of people who support Trump, support her. She is the politician that very recently put forward a motion saying that she wanted the House to say that "It's okay to be white". She toasted Trumps "victory" on live tv and then the report on her party was that they were dangerous. Yet, she still idolises him.