It's funny in a way, I started to write this Blog post and scheduled it a couple of weeks ago. Every time I came back to it, I couldn't remember the initial thought I had to write this, but everything around the world…This is my current mood. I think it's a lot of people's mood right now.
Fighting for/within ourselves, fighting for each other, fighting against each other.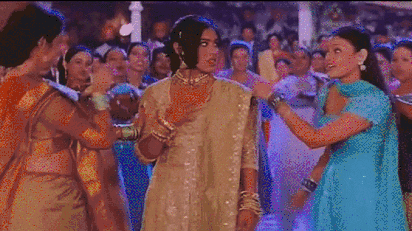 It's time to recharge and be kind to ourselves!
Take the time:
Have a cup of tea
Buy that thing you know you want (as long as you've got the money and it wont make you bankrupt).
Dance like no one is watching.
Meditate
Read a good book. Whether that's an old book or a new one!
Play a favourite game!
I know it's tempting to reach for that piece of chocolate…Reach for the Fruit instead!
Take a quick walk.