Today is important for two reasons:
The reciognition and information spreading of one of the worlds largest and heavily endangered animals. The Rhino…A Day which celebrates ALL five species of Rhino: Black, White, Greater One-Horned, Sumatran and Javan.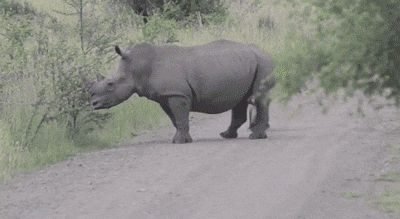 Taronga Zoo announces Rhino pregnancy.
Today is also Hobbit Day…Hobbit Day is the birthday of both Bilbo and Frodo Baggins (different years though, obviously) The two main characters/protagonist of the two greatest series ever written!