Karma is an interesting thing, isn't it?
At some stage we have probably all wanted Karma to work and have all had probably have had someone who wishes bad Karma on us.
I've been finding Karma to be a very interesting thing this year. I have never really wanted people to get hurt, but I also feel like, because the things that have happened to me this year. Well, they've all be done by people I don't consider a friend (I don't hate them, they are just not a friend of mine) or a friend that I no longer considered a friend anyway. So I haven't really been out of place, trying to get Karma to work.
Yet, it's been happening for me.
I guess it's kind of like, when you're not looking for love, there it is.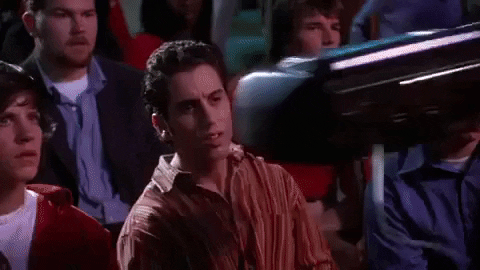 As for my Blog yesterday about Serena Williams, I was either blocked or the whole page account was taken down. Either way I think it's a win for sane thinking! I swear like 95% of the comments defended were by white males. *shakes head*