My mum and I have right ole' gossip and biotching session while we're in the car. One thing she brought up was that she agrees that the PC Culture is over the top at the moment … BUT … BUT …  it's a very big BUT …
But it's because the alt-right have taken to that level.
You take Alex Jones as a good example. Tries to go around smearing the names of parents who have lost children in the shootings,causing them to move nearly 7 times! They decided that they've had enough and he decides to sue them for HIS legal fees? Hey, dude! If you weren't smearing people's names you wouldn't have those issues, would you…"genius". It's not even about attacking parents who lost children, it's just going out of your way to smear anyone, causing them to have constantly move…Knowing FULL WELL what your supporters are doing.
Trump pretty much just handing over America to the Russians. Let alone those t-shirts that read "I'd choose a Russian over a Democrat"…Go live there then, if you think Russia is so fantastic! Why Russian anyway? The irony being of course, we all know that they couldn't actually survive there.
Then there's the sudden increase in African American…children…Having the police called on them by white folk. There is no way these people do not know about Tamir Rice. That even made the Australian news! I'll have to find the video, but I heard this really good point made. Listen up racist white folk…When you make that call because of an "annoyance", knowing full well about Tamir Rice. You are saying loud and "proud" that you, because of an "annoyance", you are fully prepared to put that child's life at risk. Simply because you're "annoyed".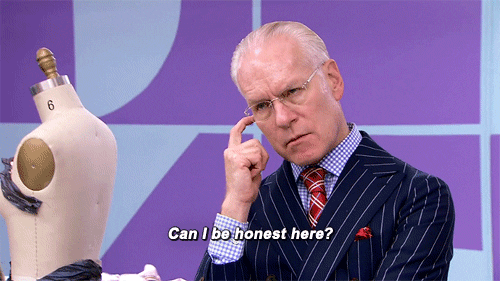 So "Pro-life" of them.