Oh dear lordy, Scarlett Johansson has done it again…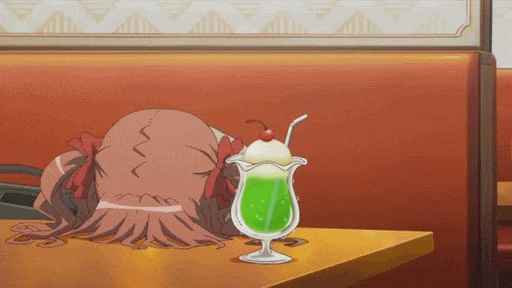 It did make me start though how many times has this happened…I started to compile a last, of just the last few years alone.
Scarlett Johansson – Transgender, Ghost in the Shell – Not transgender, not Asian
Nick Robinson – Love, Simon…Is in fact, not gay. Even though a lot of his co-stars are.
Death Note – With the white American boy…Have to be honest, I didn't even watch it…It was a mostly white cast though, wasn't it?
I guess I don't understand in this day and age, where everything is so finely scrutinised…How these studios are still screwing it up? I have a hard time believing that there isn't a good enough transgender person, Asian, or gay actor…That could play these roles instead?
Now, I'm not big in the whole Hollywood industry thing…I am pretty sure though that there are enough Asian, Gay, Transgender people in the community. Heck, I am sure that there is a Asian Gay Transgender person!