I recently sat down and wrote a letter to three ex friends of mine. I sat down and write what I would write to them if the one friend who attacked me out of nowhere decided to unblock me. I blocked the other two after they also attacked me as well and yet, were perfectly fine with every attacking me and accusing me of things I had never even done.
I decided to write my response. Although I doubt they would ever apologise, I have no intentions at all with being friends with them ever again.  I felt like I needed to write something, even if they never see it. I have spent time editing it and bringing up new points and rehashing at old points. It has made me feel a lot better. Any time that I've thought of something or a good point, I write it. It's nearly two pages long at this point.
Points like:
The note that I had wrote about my anxiety it wasn't about them. I was just writing what was going on with me and how I don't want to be treated anymore. If they took that personally, that's on them.
The fact before this, they do nothing but attack me over the years and that's fine because "that's just who they are". I kid you not.
If you don't like being "attacked" why are you with someone who abuses you?
So on and so forth.
I don't know how many of you I actually told you. That they blocked me once they had had a go at me, so I couldn't even respond…Probably because it was going to be this reaction and they knew it…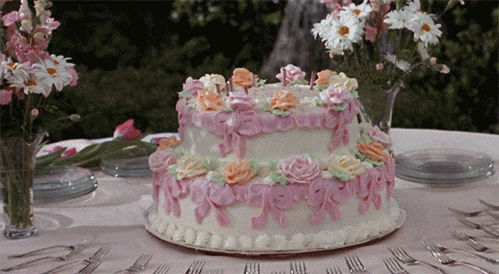 Have you ever done something similar?