So…
Marvel "has plans" for first Muslim American superhero character.
Oh my god…The "not racist"…racists…are out in full force!
Every single one of them, of course, talking about if her super power is going to be "blowing up" people. How they don't like people who encourage others to mass kill one another…You know, how white people NEVER do that! Sweet and innocent they are -.-
Which movie superhero has the highest body-count?
I guess this means that are right in a way, sine every other Superhero do this as well?…But you know that's not what they mean at all!
Why can't people just let others enjoy things anymore? It's like these people have nothing better to do. Does this cartoon hurt you, is anyone making you go and see it? Of course not! So why do others have to "care" so much? It was the same thing with the Royal Wedding…Didn't their Mum's teach them, if you've got nothing nice to say…Don't say anything at all?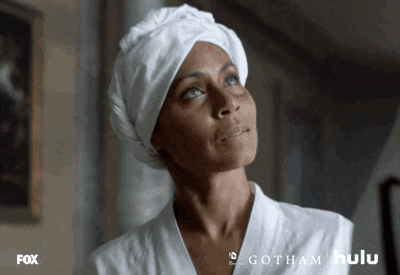 The most interesting statement from someone I was "talking" to it about it. They claimed that I must hate America…and I pointed out too them, I was not the one hating on an American Superhero…That was all on them.