I finished this book a while ago. One of the reasons though I am able to write about it a bit later is that I actually bought the book. Which means I have been able to go back and forth reminding myself *if I've needed too*
(You can also find me on Goodread here and see what else I'm reading at the moment)
I really enjoy writing and reviewing Cassandra Clare's book. They are such a joy to read and I love encouraging people to read them…In series order of course! I will also warn, that if you haven't read it yet, I will probably more than likely be revealing a couple of things. Although if you read the first book "Lady Midnight" you will probably know a couple of these things that I talk about.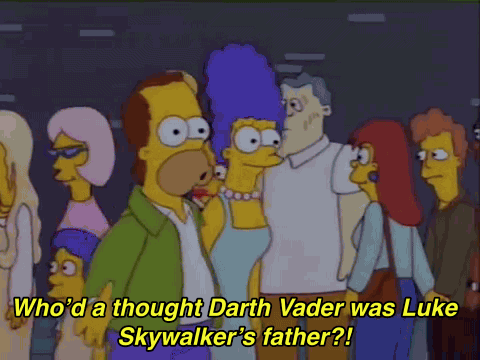 Negative Bits:
I wanted to get this over and done with. Mainly because then I can just write to my hearts content how fabulous this book is!
The main issue that I had with this book is the same issue that I've always had, with all the Shadowhunters book. It does annoy me that, even though, the Parabatai are "supposed" to be able to tell how each other is feeling. It always seems to be conveniently misplaced, when it's…well…convenient.
For those who do not know what a 'Parabatai' is. It's a bond between two people. Can be male and female, male and male, female and female and siblings. When I say "bond" I mean they are SUPPOSED to be able to sense how the other one is feeling. Not reading minds, but they can essentially feel when something is off. Now if I was dating someone to pretend to be in love with them, so my Parabatai couldn't tell that I was in love with them. That would be a pretty hard thing to "pretend". Especially when you've been so closely bonded with someone for such a long time.
Positive Bits:
I have always loved Cassandra Clare novels. There really isn't anything to negative that I can say about the books. I have noticed that "The Dark Artifices" are quiet a bit longer than Cassandra Clares', previous series's … And I have been loving it! Finally a well written, book that flows beautifully that takes a while to read! One of the major points that I really loved was that, although the book is long, it was a great read. I feel like that is SO important!
I have picked up so many a large book and I just haven't been able to get through. Take "The Hobbit" for example. I've only ever been able to read about a quarter of the book. I stopped reading it because "The Hobbit" is a book that you need to be able to spend time to read. Whereas "Lord of Shadows" is simple to read. Yet, I couldn't put it down either.
I already know that I am asking for "The Queen of Air and Darkness" for my Christmas present this year! It's coming out, just in time for Christmas…You can pre-order it now! (Disclaimer – I am not being paid for this)