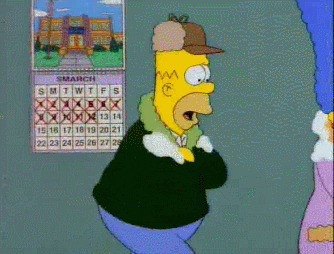 No joke, we went from 104 (F) weather (40 c) to Winter the very next day…Been a bit of a shock to the system.
Try on jackets and coats, get rid of ones that I haven't worn in either years or ever.
Look into making my own candles and getting my own quotes on jars. (I was initially inspired by this after thinking about putting Magical Monday on a candle jar for myself. Then I thought why not look more into this?)
Try to create candles with certain fragrances as well…Try to research into what a "motivating" fragrance might be, for example.
Finish up writing the review for "Lord of Shadows".
Look into healthy Winter recipes.