I have been through SO much this past year and I have ended up in the hospital twice, feeling extremely silly but still terrified. I have seen my local GP quiet a few times in the last year as well…Might as well get everything done this year. Due to working casually I've had to reschedule a lot of appointments.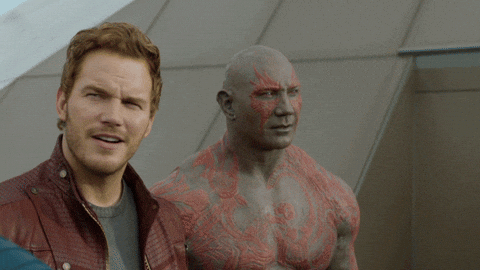 Nurses are just as important as Doctors and a lot of times, they are sometimes even more helpful. Nurses (both male and female) are the front line of the medicine world. They are usually the ones at the front dealing with hostile and aggressive patients.
There are have been Nurses who I've wanted to personally thrown out the door. If I had been there. I will never forget the stories my mum told me about this one nurse when my Grandfather was dying from emphysema. If I had been there, there would be no more nurse…Let me tell you!
However,
The rest of the Nurses and Doctors were great. I appreciate them, there's always going to be one! In every group, there's always one.