I have decided that I am going to start doing a monthly wrap up, on some of my favourite things from that month. That why I can look back and smile. What a great month to start on than my own birthday month!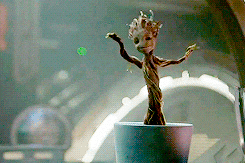 Books I have read: (Including books I have not put on my Goodreads list)
Truly, Madly, Guilty – Liane Moriarty.
The Distant Hours – Kate Morton
Lord of Shadows – Cassandra Clare.
Food I've made, or am going to make:
*Edit* I fell asleep in the middle of writing this one! – Too possibly be completed a later date.*