Is there anything more Magical than an Unicorn?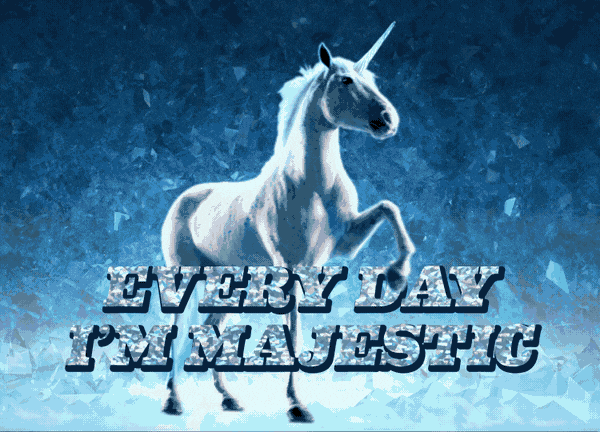 21 Recipes with Unicorns and Rainbows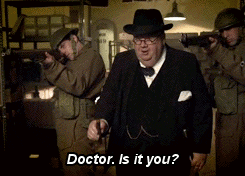 (Okay, so that's not the REAL Winston Churchill)
Celebrate International Unicorn Day with these magical happenings
Winston Churchill is probably best well known for being the Prime Minister during WW2. As well as some inspiring speeches.
There has been speculation over the years that Winston Churchill purposely created trouble to get the United States involved with WWII…Mainly speculation.
(Below is probably his most well-known speech) 
Unicorns are believed to the epitome of purity and innocence.
Unicorns are one of the few mythical creatures that features in nearly every single ancient culture.
The unicorn is most notable in Heraldry for being employed as a supporter for the Royal Arms of Great Britain or of Scotland.