Until I have kids, I can totally call this my birthday month…Right? How many more can I enjoy…One…Two? Before they are all about the "kids".
My Gran's birthday this for example will be the last she'll have with the Grandkids this year, they are just too much for her…I actually got really privately annoyed with my cousins because when that was decided that this would be the last year. Instead of doing something that my Gran wanted to do, they went to a park and ti was freezing cold…So I definitely learnt, it's always about he kids…It shouldn't always be though…They have to learn to do things for others….Anyways, that's my rant for the day!lol…They had the prefect opportunity to prove that they could do something for someone else…and they didn't,lol.
This month there are things I want to achieve…Just for me…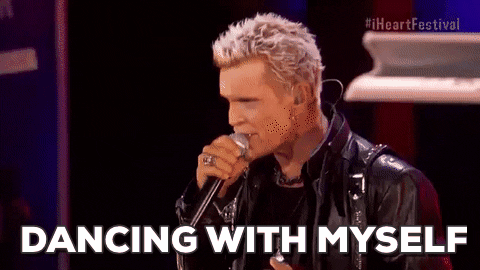 I want to really throw a good birthday pj party! Which will require planning. Usually if I have a party, I ll do something the day before and then panic that I should have done more!
I am going to go for my "L's" but I don't want to tell anyone about it!
CRAFTS! CRAFTS! CRAFTS!
Writing!