Miss Abigail – 10:10 Daily Challenges:
Miss Abigail has a section on things to do over 10 consecutive days and I have decided that I am going to take this challenge up! I'm hoping that once I've done it for a few days, I will keep doing.
The suggestions that Miss Abigail has came up with are listed below, but feel free to choose your own! Make it something that you actually want to do as well. I am going to record in my journals the times that I do whatever it is I choose to do. Some of the suggestions (by Miss Abigail) are listed below:
Meditate
Exercise (yoga, run, cycle, stretch etc)
Housework (tidy up, clean your bathroom, wipe down your surfaces, hoover one room, dust one area)
Declutter (by area, by category)
Self-care (skin care, hair care, mindfulness)
Write (write a novel, journal, bullet journal)
Read (non-fiction, fiction, school books, blogs etc)
It's been a long week, so I am taking up this challenge!
This month's 10:10 challenge I am taking up is Meditating. I have really been slacking on this and I really NEED to start doing it again.
What about yourselves? Is there a 10 challenge that you want to do?!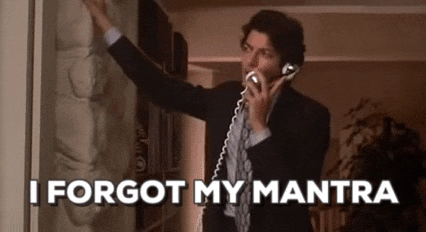 You should also check Miss Abigail for her gorgeous journal ideas!