Today is apparently the day of love…Mainly for couples…I don't really like celebrating it even when I'm in a couple to be honest. I've known far too many people in my life who've been depressing…almost suicidal…on this day because they're single. Their depression has made me not particularly really like the day. Funnily enough, I am not friends with any of those people anymore. It's just a "day"…and shouldn't Valentines Day be every day really?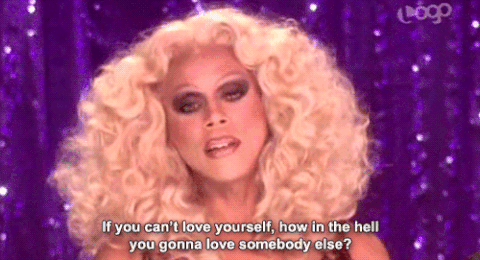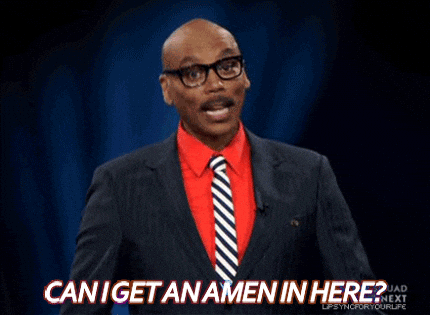 If you are one of those people who really doesn't care about Valentines Day, we can totally be best buddies!
I think that it should just be called "Love Day"…like they do in the Simpsons.
That way we can just have a day to promote love, in all it's forms…Love for you, love for me, love for everyone!
Don't forget to also check out TheSinglesSwag box loot every month!
Happy Valentines Day – The Single Woman Blog post
Uploaded by: a hole in the head lets the fresh air in
Published on 13 Feb 2012
Season 9 Episode 22 – Trash of the Titans