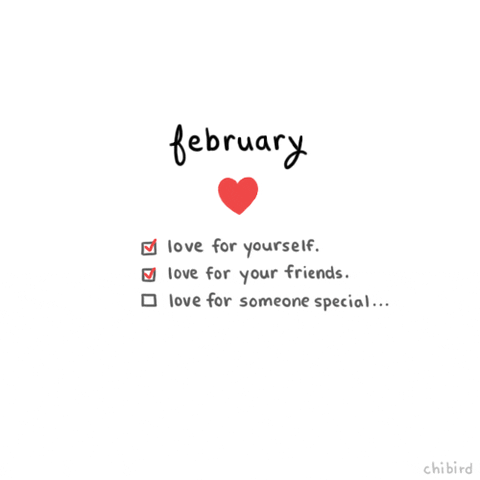 Last month I got rid of a lot of clothes and accessories. This month I want to go through my technologies, for example, my computer and phone. To get rid of any old and useless files/photos etc.
Look for a 4 space A4 photo frame in one.
Organise my photo albums.
RENEW MY PASSPORT!!! I really need to get this one done!
Compare Anixety phone apps.
Write a post for my category "The Nerd Life"…I haven't written one for a long time!